Lionheart Detailing in Westerville, Ohio
Lionheart Detailing is committed to providing premium auto detailing services and quality customer care. Call us at 6146206039 right now to give your vehicle the care it deserves and make it stand out on the highways in Westerville, Ohio. Don't wait any longer, schedule your appointment now and see your car shine like never before!
Our Services at Lionheart Detailing in Westerville, OH
Discover Lionheart Detailing, located in Westerville, OH, where our team of expert professionals and cutting-edge equipment set us apart. With extensive experience in the auto detailing industry, our work speaks volumes about our exceptional skill and dedication. Let us restore your car's shine to the same condition as the day it rolled off the factory floor!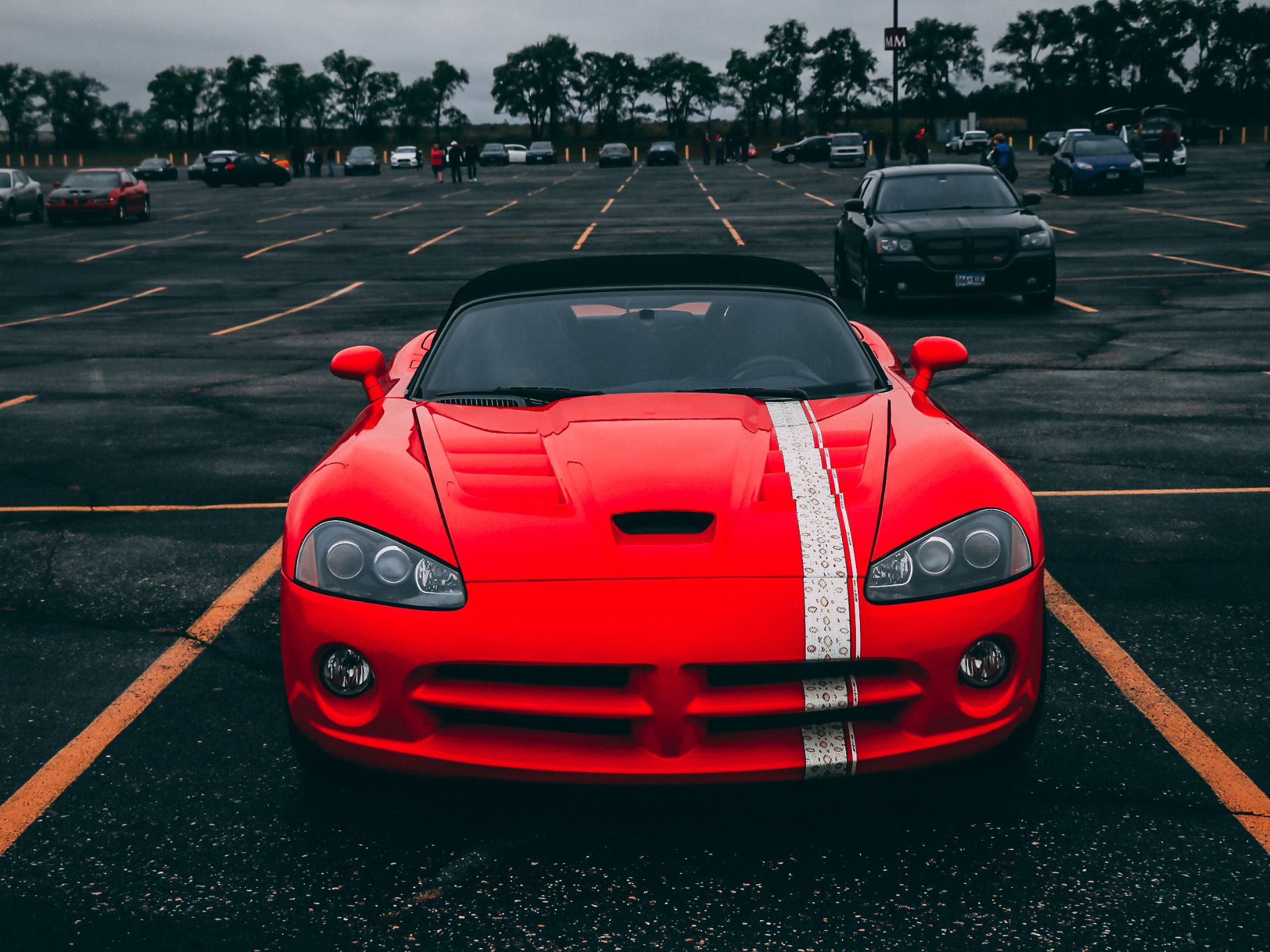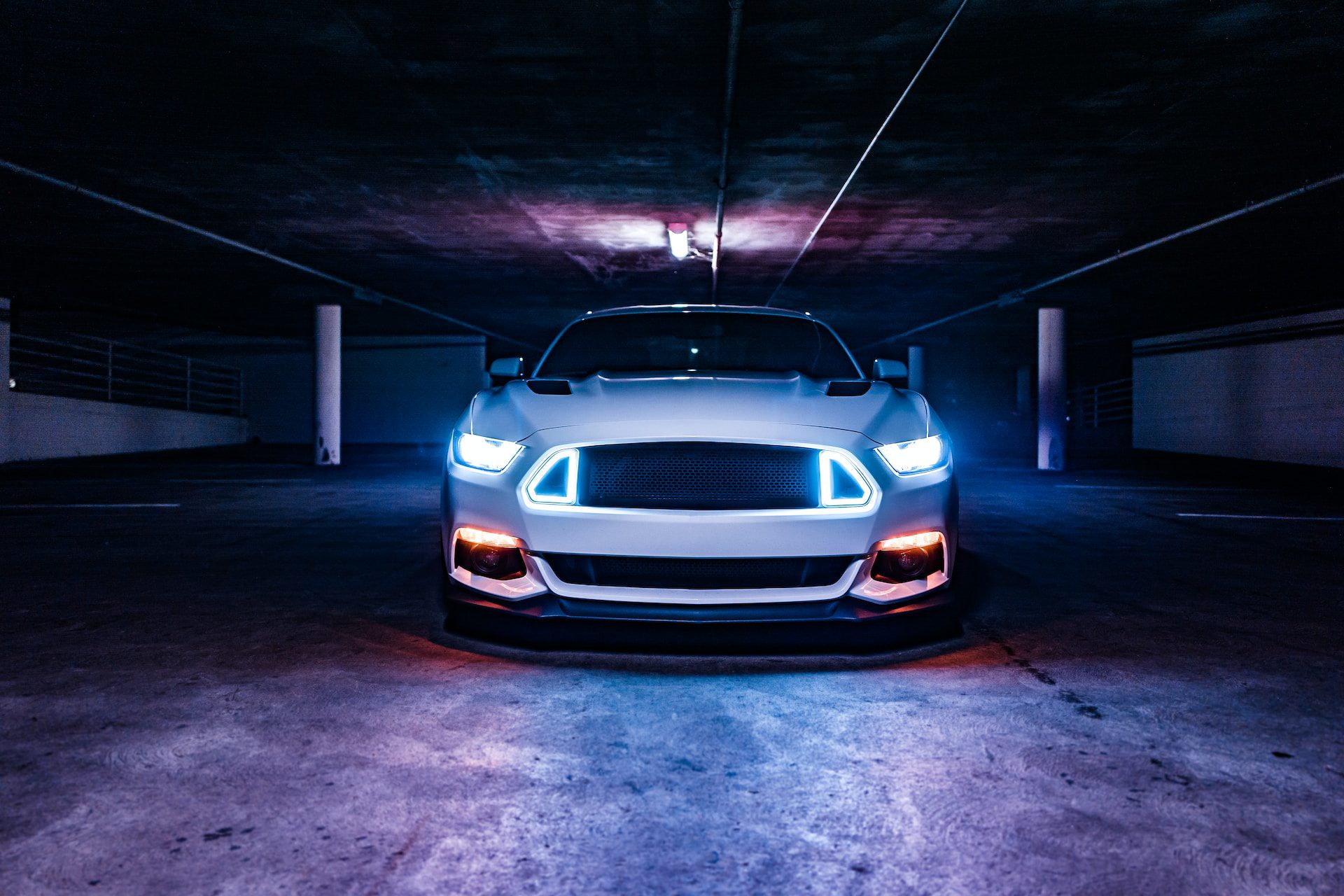 If you are searching for superior detailing services in the Westerville, Ohio area, make Lionheart Detailing your first and only choice. Take advantage of our five-star service, which includes restoring and protecting the shine of your car, inside and out! You can reach us at 6146206039 to set up an appointment today.
Lionheart Detailing in Westerville, OH
Westerville, Ohio, situated in Franklin and Delaware counties, is renowned as "The Dry Capital of the World" due to its stringent alcohol sales prohibition laws and as the birthplace of the Anti-Saloon League. Spanning 12.61 square miles, the city encompasses 12.47 square miles of land and 0.14 square miles of water, according to the US Census Bureau.
Our main services at Lionheart Detailing in Westerville, OH
Westerville's Ceramic Coating
Due to their hydrophobic properties, ceramic coatings can repel liquids, such as water. Self-cleaning occurs because water beads and sweeps away debris, while water spots are reduced, drying time is shortened, and the coated surface's sheen and attractiveness are improved.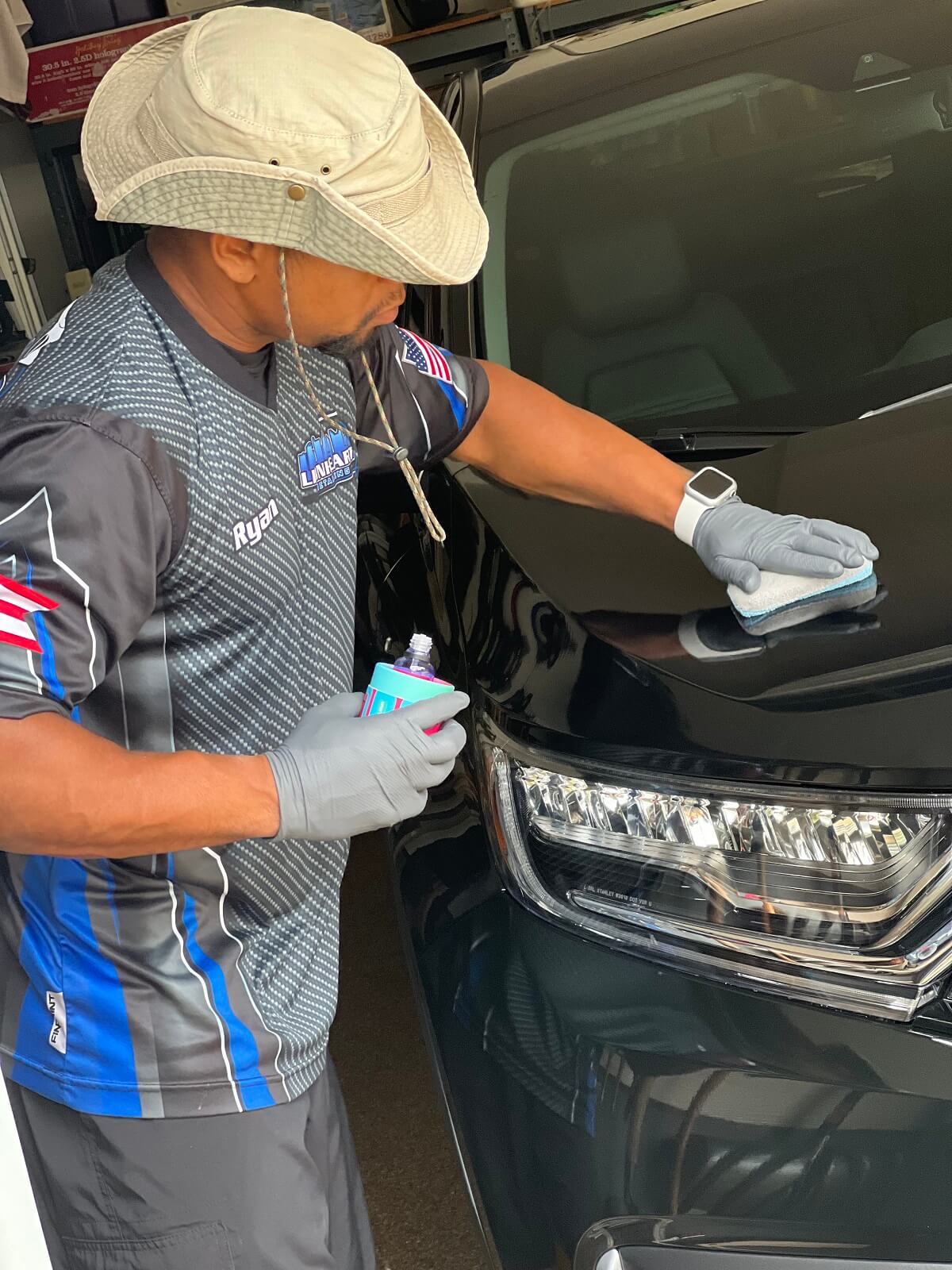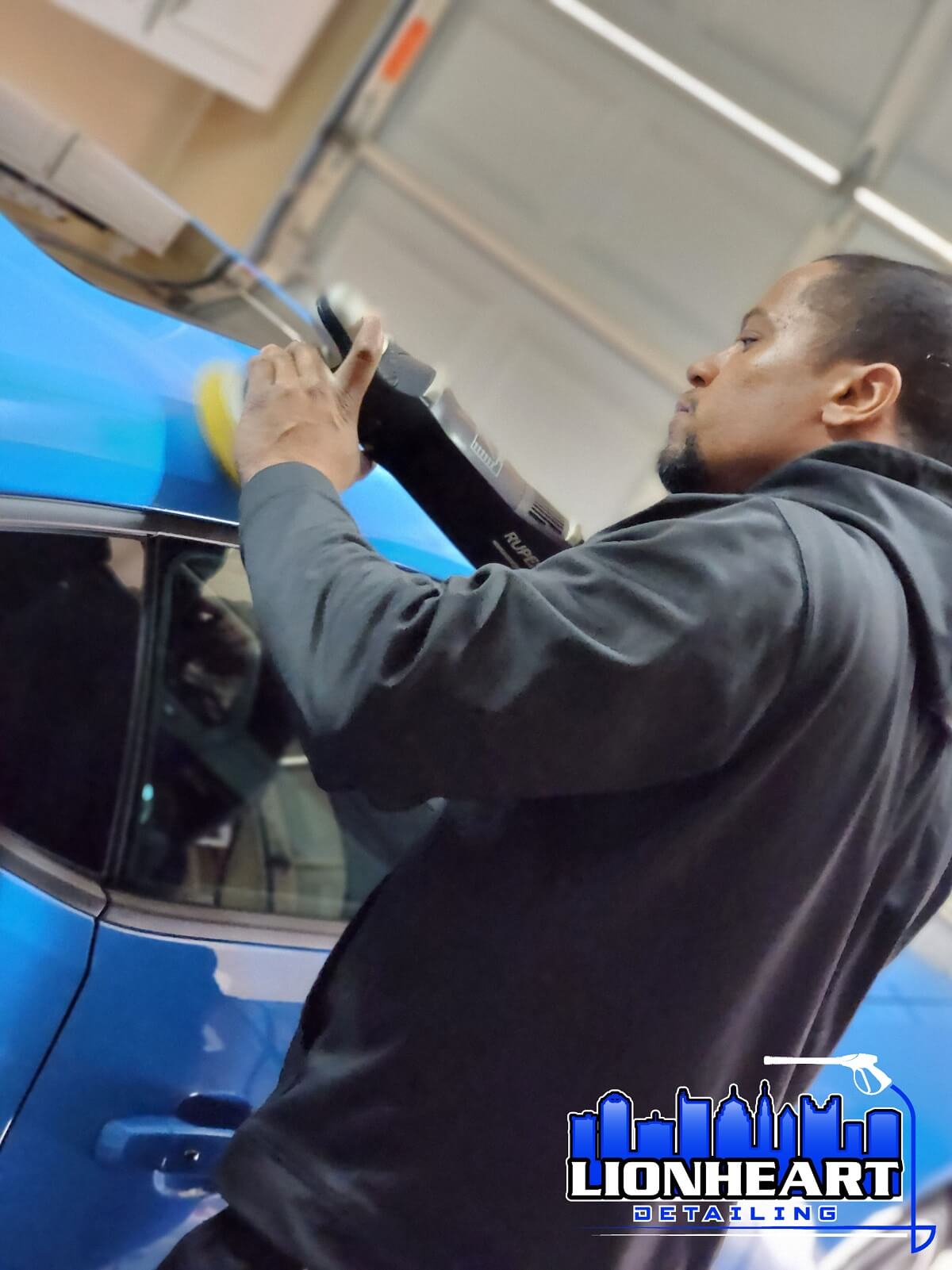 Westerville's Interior Detailing
Auto interior detailing improves the inside of a vehicle. It revitalizes the interior by thoroughly cleaning, polishing, and protecting them, bringing back their former luster and brilliance. Your car's interior aesthetic value and curb appeal will rise after a thorough interior detailing session.
Westerville's Mobile Detailing
Choose Lionheart Detailing's mobile detailing service and discover how easy it can be. To accommodate your hectic schedule, we can come to your location to get the job done to the highest standards. Consider switching to mobile detailing if you're looking for a convenient solution to your car care needs.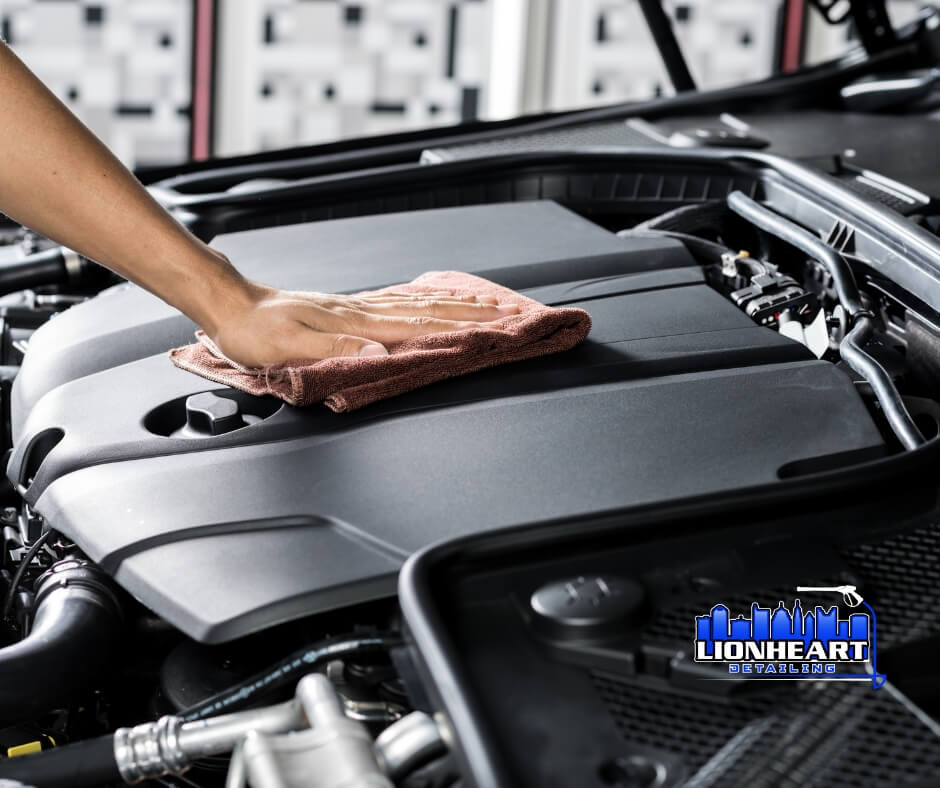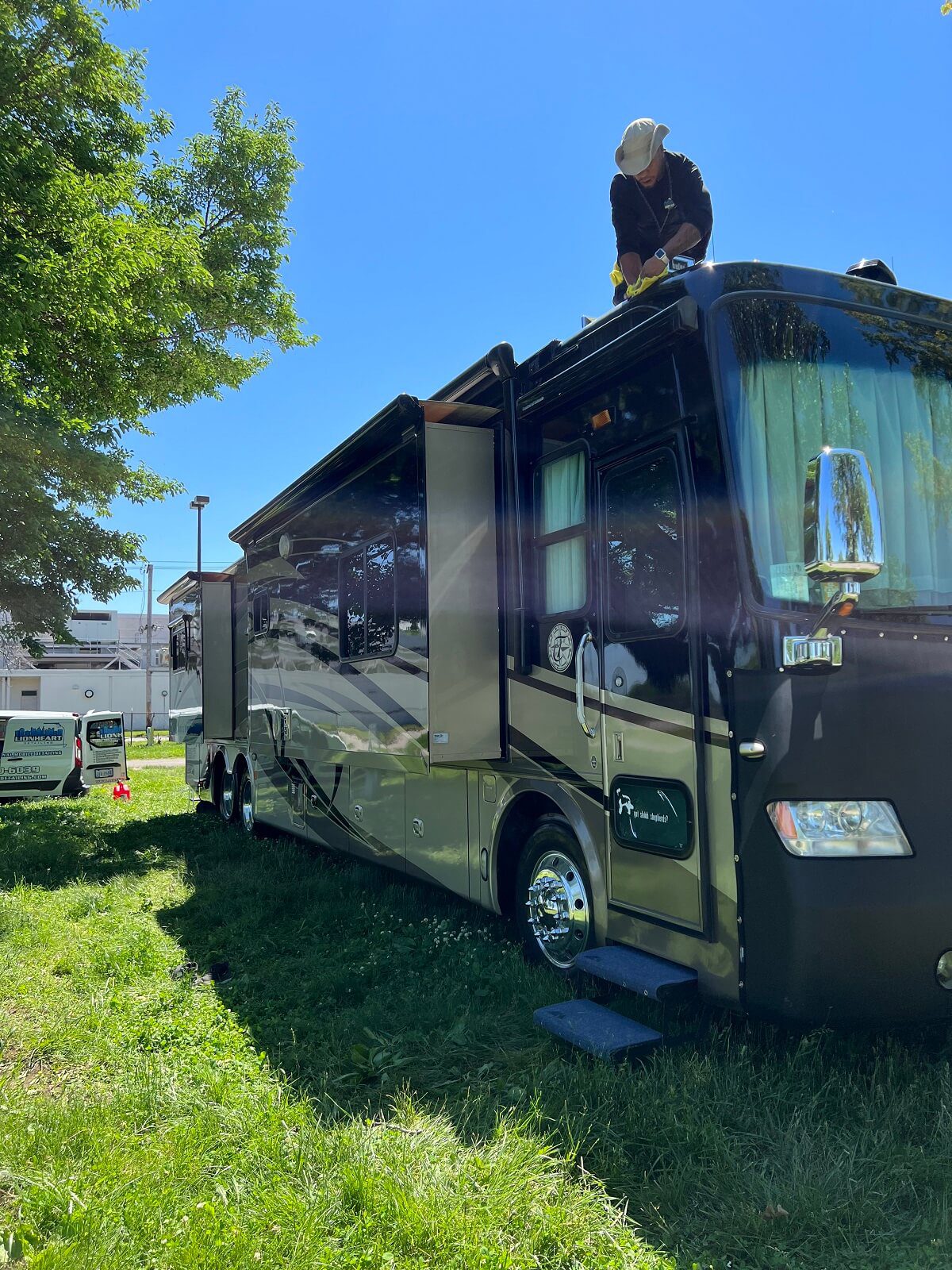 Westerville's RV Detailing​
Maintain your recreational vehicle's pristine condition with regular RV detailing, preserving its like-new appearance for years to come. Enhance the exterior sheen, revitalize internal spaces, and protect against weather elements through meticulous cleaning, polishing, and preservation, ensuring unforgettable travel experiences.
Westerville's Paint Correction
Rejuvenate and perfect your car's paintwork with the transformative process known as "paint correction." A paint correction service enhances your vehicle's aesthetic appeal and long-term value by improving the paint's appearance and safeguarding it against further deterioration.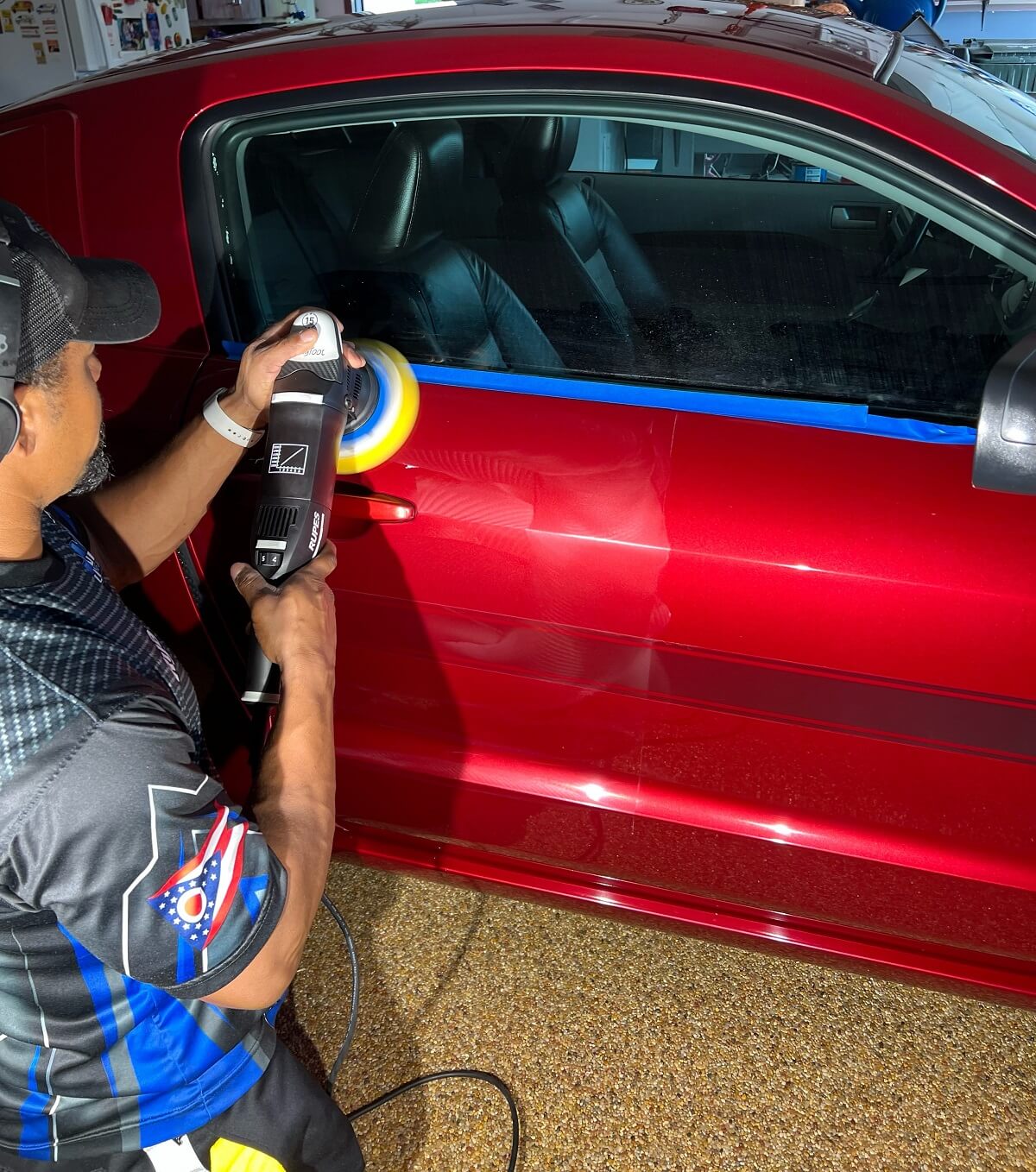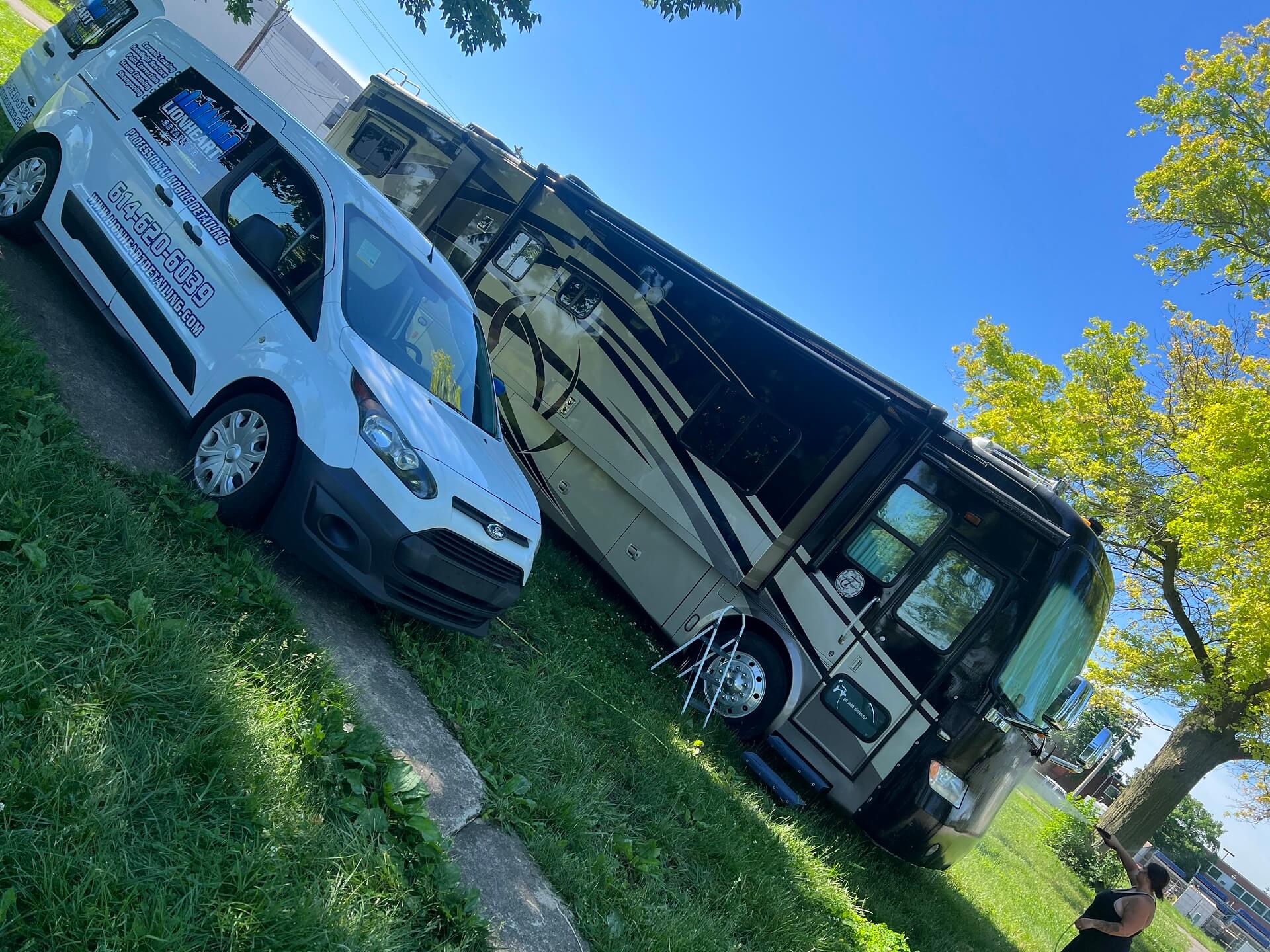 Westerville's Semi Truck Detailing
Detailing a semi truck improves its appearance, which in turn increases its market value and helps the vehicle last for longer. In addition, detailing the inside of a vehicle keeps it pleasant and clean for the driver, increasing productivity and driver satisfaction.
Elevate your boat with exceptional boat detailing services at Lionheart Detailing in Columbus, Ohio. Visit our team at
6494 Portage Path Ct, Grove City, OH 43123
, or call
6146206039
to schedule an appointment. Experience professional expertise and enhance your boating experience to a new level.